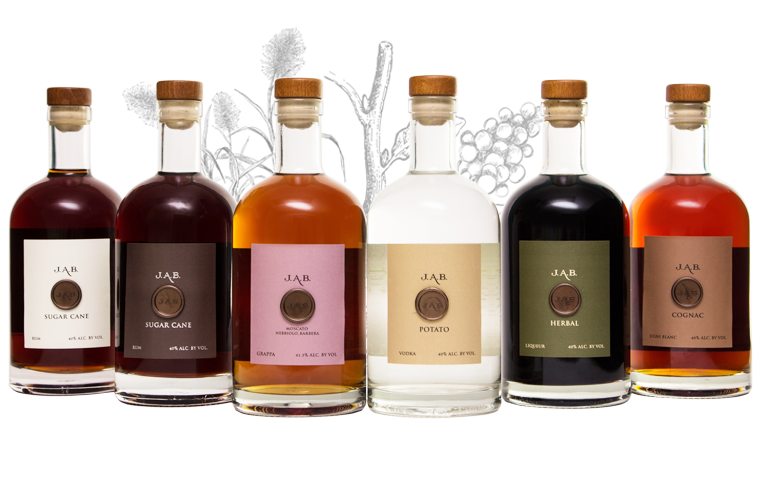 A BOTANICAL JOURNEY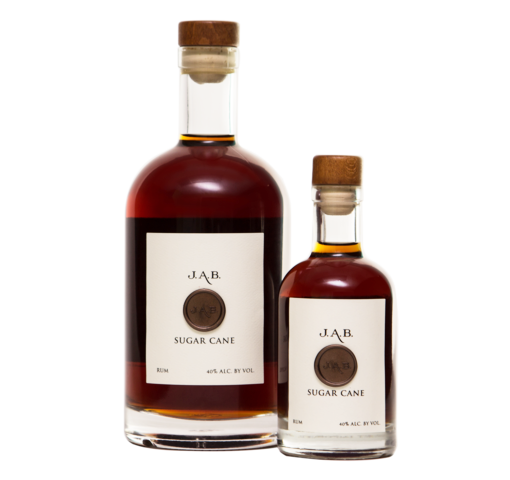 THE JOURNEY IS THE REWARD
Our journey involves enhancing the consumer's understanding
of our products by focusing on provenance, plant, and process.

We believe that the result is a newfound appreciation
of common natural ingredients and how they are transformed
into J.A.B. Botanical Spirits.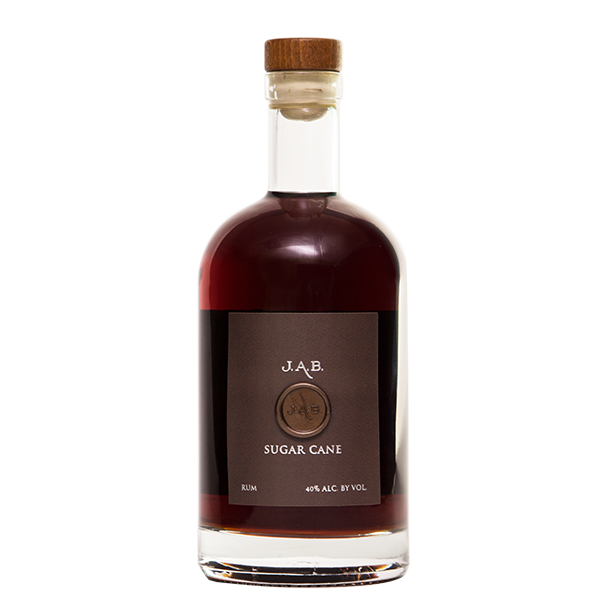 J.A.B. BOTANICAL SPIRITS
Are made from the highest quality botanicals and
produced by different specialists in each varietal and for
each production process.

We source sugar cane from the West Indies
for our sugar cane EXO and XO rums, Ugni Blanc
grapes from the Cognac region of France for our Cognac,
Nebbiolo, Barbera and Moscato grapes from Italy for our
grappa, potato from Poland for our vodka, and more than 20 exotic
botanicals from Asia, South America, Europe and Africa for
our Herbal liqueur.

ENJOY!